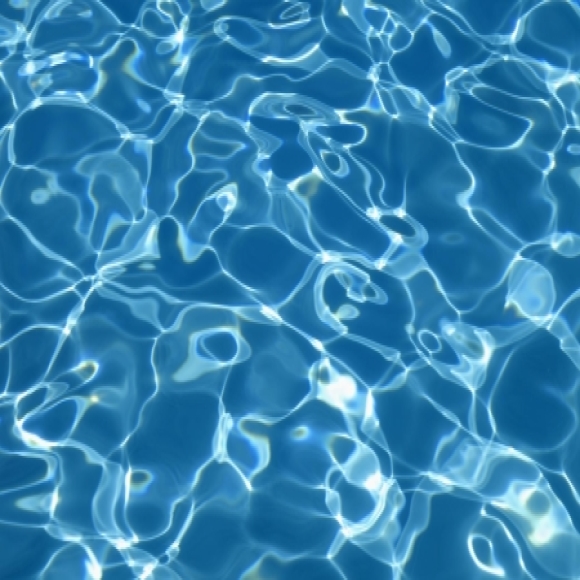 Public Group
active 2 months ago
WATER
The powerful essence that carries our very life within its ever balancing flow.
Is it the blood of the planet, the sustainer of our existence and a necessity?
ALMOST EVERYTHING contains water and including individual organ percentages the human body is approximately 99.9 % H2O
Could the very little dry material, gas/air, catalyst power within us be anywhere near as valuble?