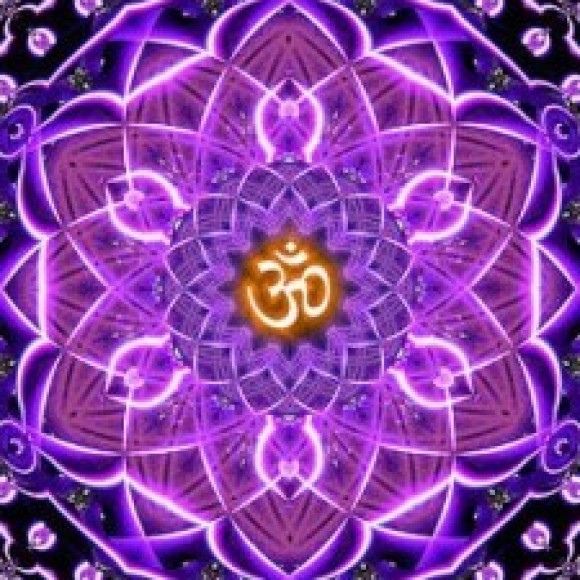 Public Group
active 9 months, 2 weeks ago
Universal Laws
There are perfect, Persistant and powerful natural laws that govern the universe.
They function in complete harmony wether one is aware of them or not.
The purpose of this group is to educate eachother so we can also live in harmony,
And become aware of Universal Laws that apply to all things.
So that we can make the most use of our ability to
Create our own Reality with our Mind.