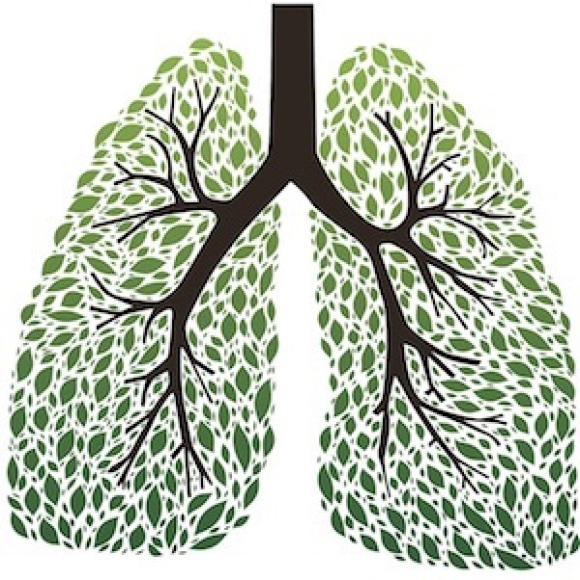 Public Group
active 1 year, 1 month ago
BREATH
The simple yet life sustaining process of oxygen being inhaled and carbon dioxide exhaled by the human body is fascinating to me.
Can we thrive harmoniously within the universe while completely concious of our recreation ?
Or can we be completely oblivious to the miriculous power of the wind that breezes through our system carrying messages to everything that should choose to except it's invitation?
Can we soar on the wings of internal bliss and meditation if we finally connect and learn to FLY? (Fully love YOU)
If We are both a drop in the ocean and the ocean in a fascinating glistening drop, can we also be an expanding orchestra of lifting spirits as well as a brilliant symphony of one great realeasation!
What ideas do you have concerning meditation, breath, life? PLEASE SHARE YOUR THOUGHTS