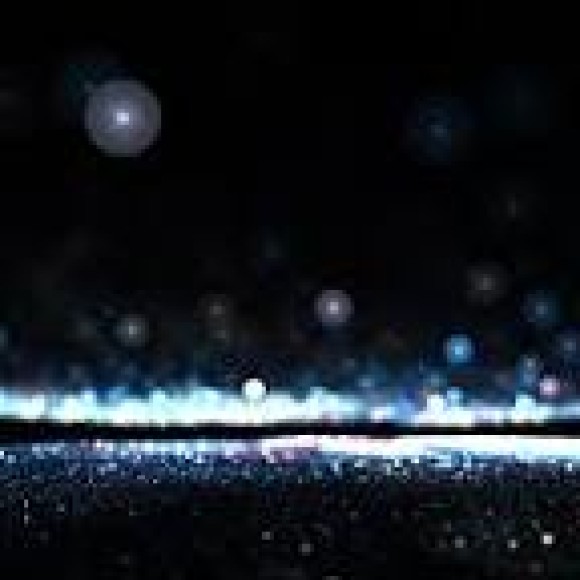 Public Group
active 1 month ago
SLEEP
What makes a Good-Night Sleep?
What encourages Deep and Revenating Rest,
Uninterrupted hours of darkness,
And idle Dreaming?
This group has been created to share tips and
Experiences with eachother on how we can best
Cultivate a good-night SLEEPing Pattern.
And maintain a habit of allowing Ourselves to
Relax and let go,
So that Healing can Occur.